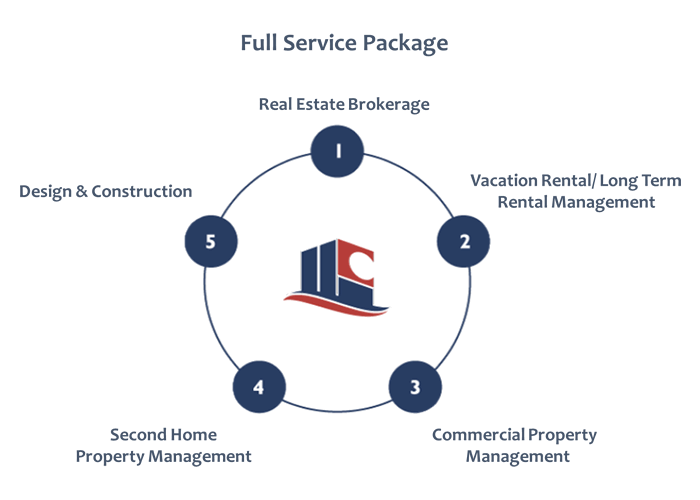 Company Supporting All Your Wants and Needs
Whether you're looking to purchase, sell, manage, design or build your dream home, ILC & Swell Realty provides a broad range of services.
Our experienced agents help guide clients through the real estate process to ensure a smooth transaction.
Let us assist you to find your dream property today.
Aloha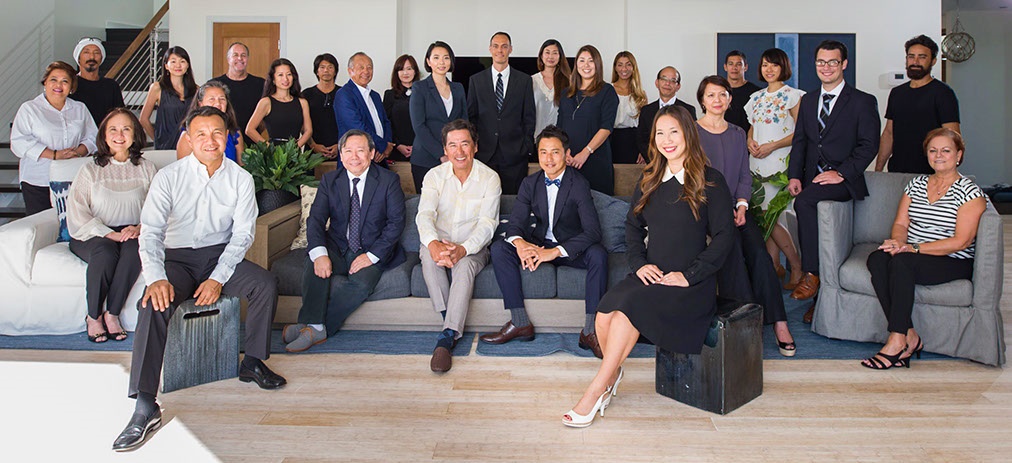 We are committed to serve with respect, integrity and Aloha
to create a better and joyful living environment.